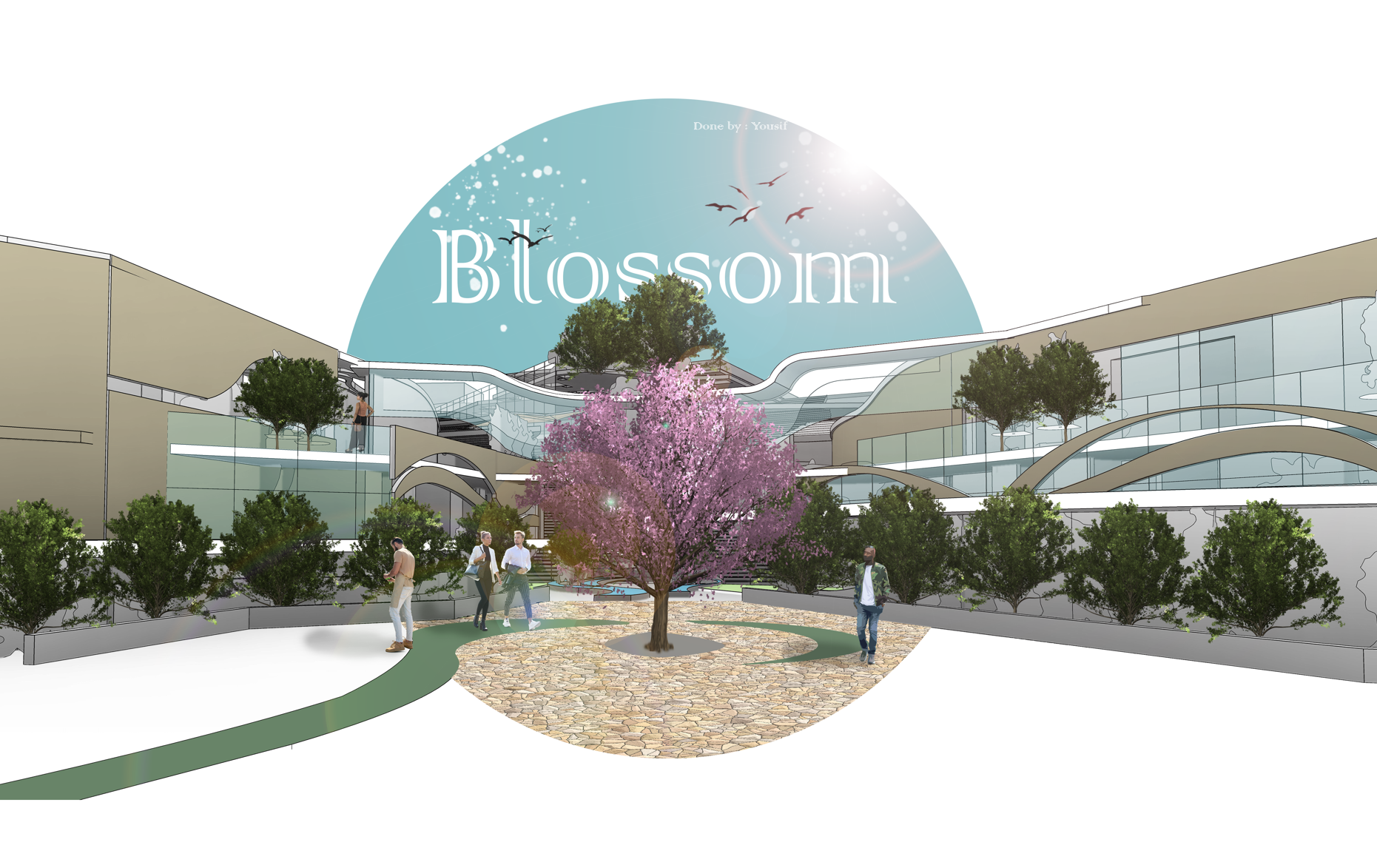 This class aims to form an understanding of the way Photoshop operates, while focusing on aspects most relevant to architects and architectural students. This understanding will be made by producing a render for a 3D image using Photoshop, transforming it from a single line drawing to a full-fledged 3D render that you can use for your posters and architectural visualisation. You do not need any prior experience with Photoshop; however, you will need a working version of Photoshop on your laptop.
In this class, you will learn (for both Windows and MacOS):
All the relevant Photoshop tools for an architecture student/architect.
The main elements of Photoshop and how to operate it using shortcuts.
Adding materials through colouring, or importing textures
Adding and manipulating images to add more elements.
Adding figures and people in three styles – realistic (from scratch), silhouettes, and cartoonish.
Applying final touches to post-process the render.
If that sounds like fun to you, please join me to spend an hour learning this software that you will be using on a daily basis.