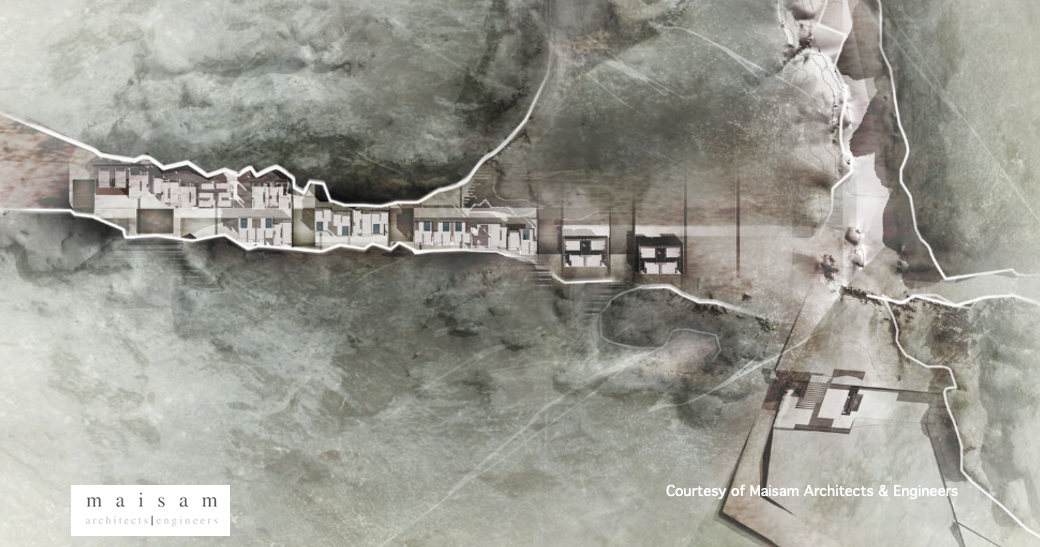 Project's Name: 
Al Beidha Ecolodge
Project's Type:
 Residential
Project's Architect: 
Maisam Architects & Engineers
Project's Location: 
Petra - Jordan
What makes this project extraordinary is the use of the unique material and the way it was planned and later on executed. The project uses rammed earth as a building material, which records as a first in the region. it's collected from the earth crust, which means it has no harm on the environment. The experience gained from this project was not only for the project's designers, but also for the site engineers, as they have taken tips and advice from the locals as to what should be added for more insultion..etc.